Get FREE unlimited appointments, plus much more…
When your pet joins the Total Wellness Plan, you pay a monthly cost and this covers all vet consults, annual comprehensive physical examinations, discounts off services and products and much more
We all want our pets to have as happy and healthy a life as possible – and that is why we offer our Total Wellness Plan. It's a different kind of health plan for your pet. Our plan covers everything you need to keep your pet happy and healthy, but also provides peace of mind by including FREE unlimited vet consults.
We also include a Annual Comprehensive Physical Examination for your pet each year. This nose to tail examination (including blood and urine tests) is to make sure your pet is fit and healthy, plus it gives us the opportunity to identify the signs of any conditions that may be in their early stages.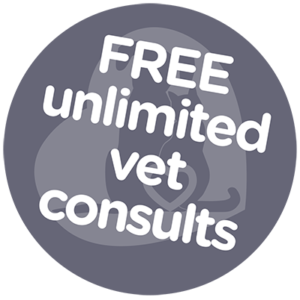 Total care for your pet The Total Wellness Plan also includes all the vaccinations your pet may need to keep them in the best of health, as well as many other important services from preventative flea and worming treatments to nail clipping. It even qualifies you for some very attractive discounts on neutering, dental treatments, dog and cat foods plus much more.
We believe it is the most complete plan of its kind that you'll find anywhere, and it's available for you and your pet today.
SIGN UP TODAY AND START SAVING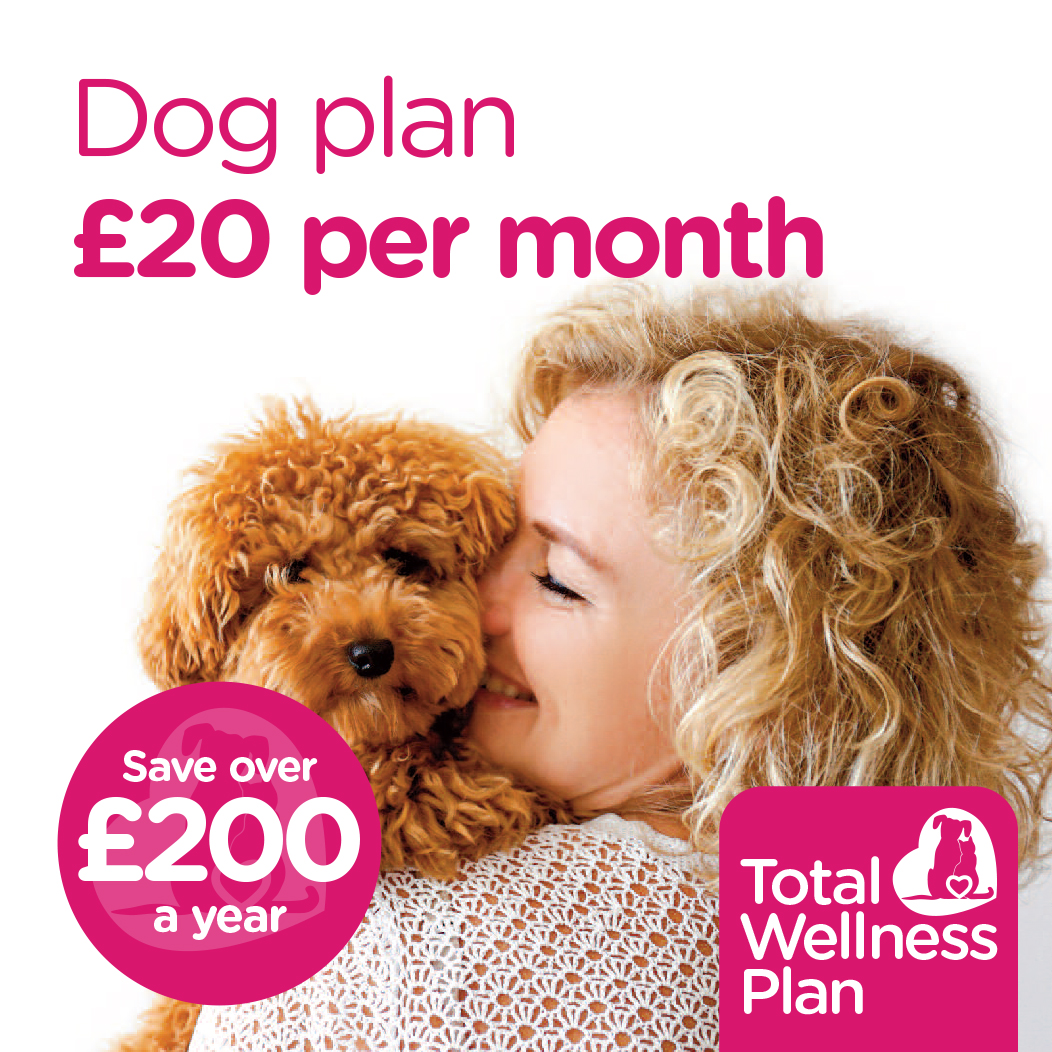 DOG PLAN
Your cover will include:
FREE unlimited vet consults
Annual Comprehensive Physical Examinations
All routine vaccinations
Microchip identification
Kennel cough vaccination
Flea treatments and worming treatments
Anal gland expression
Unlimited nail trims
25% off lifetime medications
SIGN UP TODAY AND START SAVING
If you would like more information about how you can start saving on your annual pet care, simply complete the form below, and we'll be in touch soon. Thank you!